project #καλοκαίριείναι | Queen Priscilla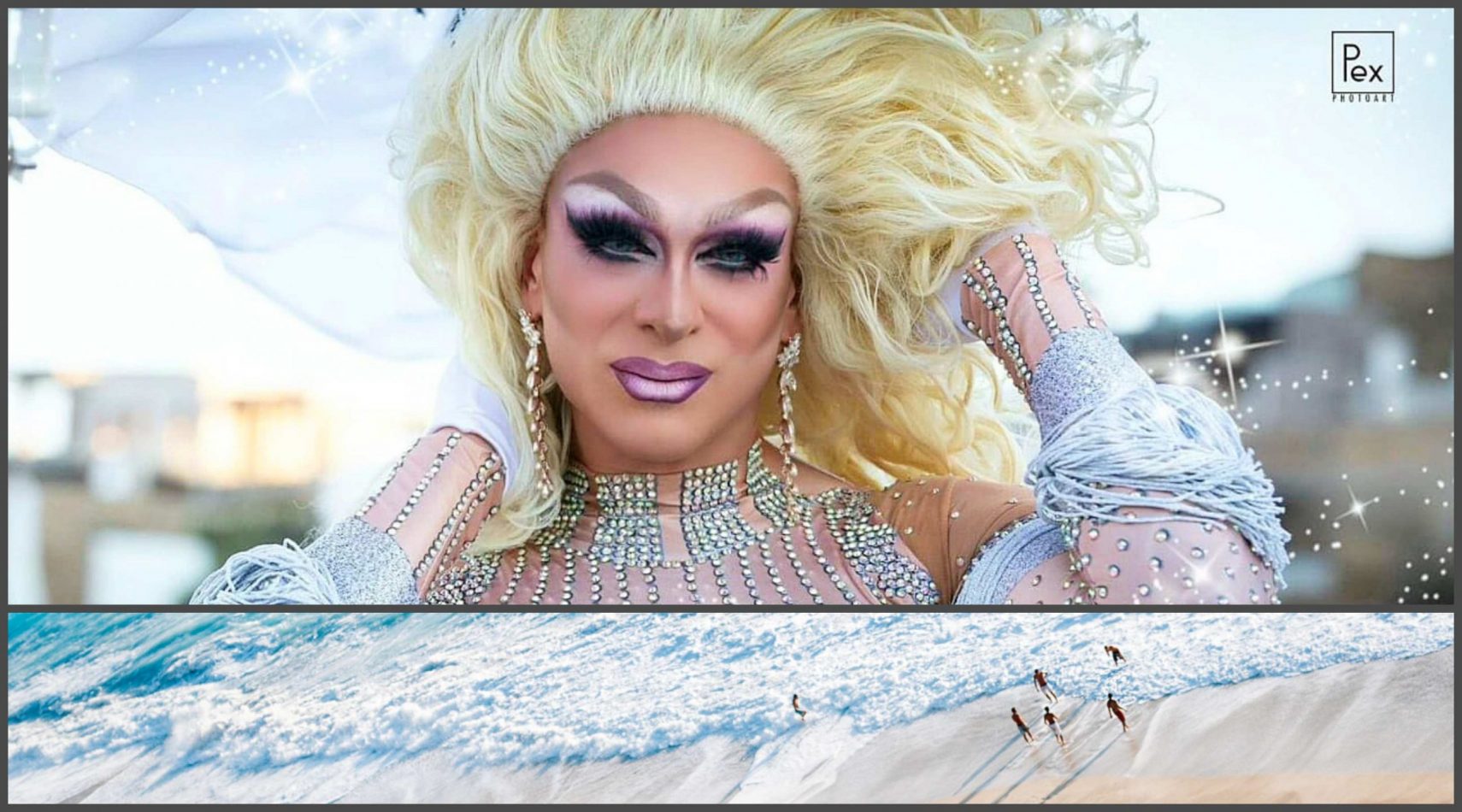 Summer is an emotion, not just a season. Summer is a cinema in the city that makes you love the Urban image a little more. It is cool drinks in the courtyards of the center. They are beaches, sunsets, lying on the sand looking at the stars without having any need to articulate a word, it is the moon that finds you late at night on the beach and takes your breath away!
The project #καλοκαίριείναι interrogates Queen Priscilla, with the most summer ten list!
When I hear the word summer I think of…
When I hear the word summer of course I think of Mykonos. This one it's my 8th year on the island ,so I have been spending the summer here for a long time.
My favorite beach..
My favorite beach is Mersini,next to Fokos. I like wild beaches,peaceful and calm. Without music and sunbeds. Just the nature!
I love summer because..
I love summer couse I love the positive energy of the sea,of the sun and of course of the Meltemi.
The island i wanna visit this year is…
Every year,at the end of my season in Mykonos and before to go back to Italy,usually I visit a new greek island. This year I would like to visit Skiathos.
What is the song for the summer..
The song of the summer is "Kings and Queens" by Ava Max. It's one of my new shows for this season at JackieO.
Better the sunset or the sunrise? What do you prefer?
I prefer the sunset…even if I can't enjoy it couse I start to perform at that time. Usually when the sunset start I'm getting ready for my 1st show.
But sometimes it's very powerful to enjoy the sunrise! It gives you the good strength for a new day.
The 3 basic ingredients for the most beautiful vacation.
3 ingredients for the perfect holiday: Feel free,be proud and enjoy your holiday/your life.
When i close my eyes at the beach, the first thing that i feel is…
When I close my eyes at the beach the 1st thing that I feel is gratitude! I feel blessed and lucky to live and work here. I'm really grateful.
Is summer a break or the beginning of a new era for you?
My summer in Mykonos is always the beginning of new projects. I meet so many people from all over the world,they come to watch my shows. And I get a lot of good job proposals for the winter.
If you translate summer into taste it would be…
If I translate summer into taste it would be for sure fresh fruits.
photo: PEXPHOTOART.